Annual Maintenance Contracts:
Annual Maintenance Contract (AMC) is an essential part of any industrial process/plant maintenance programmes to keep up the plant continuity under periodic or on demand basis checks. When your equipment is down, so is your business.
At ATPRO Systems & Controls, we understand your need for fast, reliable service for your hardware and software investments. Our Annual Maintenance Contract (AMC) Services safeguard you from incurring unexpected expenditure in the event of your product suffering a breakdown. It assures you of complete peace of mind in such situations. Our Field Services experts can be at your site quickly to begin getting you back online.
ATPRO Systems & Controls offers
Preventive Maintenance-Periodic Health check.
Annual Maintenance.
Emergency Call out.
On Demand Site Visits for Failure Analysis.
Site Validation for upgrades.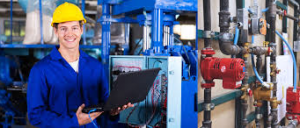 Parts Supply
Under Spare parts management, ATPRO Systems and Controls supplies globally renowned systems parts and components of PLC/RTU, SCADA software and Field Instruments.
PLC/RTU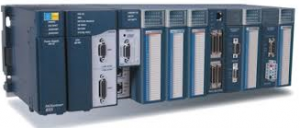 INSTRUMENTS